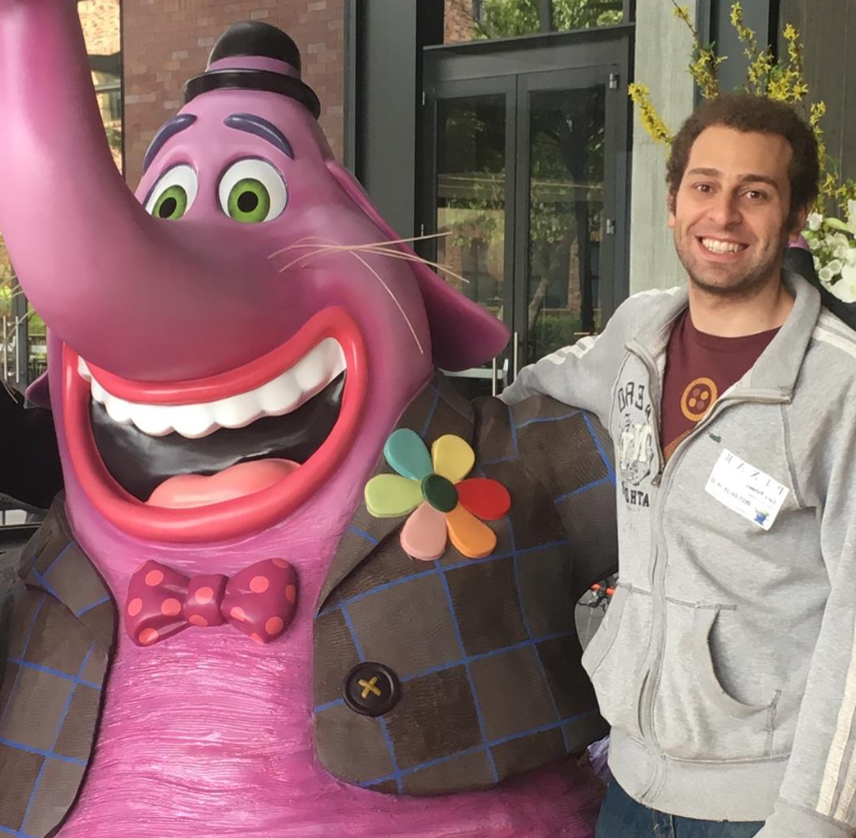 HEY THERE!
I'm Ezra...
a multidisciplinary designer who specializes in UX/UI and motion design. I have over 10 years of industry experience, having worked with brands of all shapes and sizes.
My work is built on an eclectic blend of experience that includes: illustration, animation, scriptwriting, and user-centered design thinking. Nothing in this world is more frustrating than bad design (except for soggy bread), henceforth this website...and my sole reason for existence.

Thanks for stopping by!
P.S. - Check out my video work here.
What I do when I'm not working?
Trick Question. I'm always working. Like Dwight Schrute, "I never take vacations, I never get sick. And I don't celebrate any major holidays."
But, if for some reason I wasn't working you might find me watching one of my favorite movies, watching my favorite tv show, or playing my favorite video games. And if I was hungry you might find me cooking one of my favorite foods.
Things I Like
Dark Chocolate

Bagels from NY/NJ

Driving cross-country
Things I Don't Like
Milk Chocolate

Bagels from everywhere else

Flying cross-country